Data analyst says Russia's coronavirus statistics show signs of fraud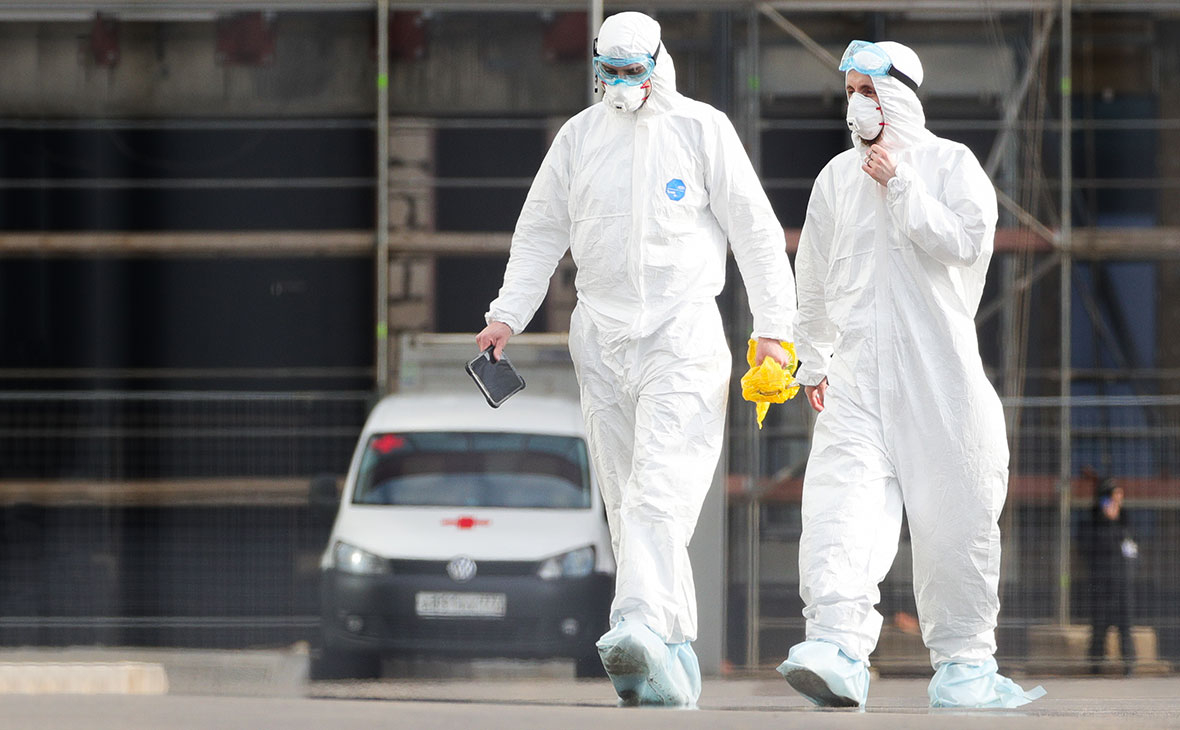 Boris Ovchinnikov, one of the founders of the "Data Insight" e-commerce research agency, says he's analyzed Russia's official coronavirus statistics and determined that the data could be falsified at the federal level.
Ovchinnikov studied the Russian government's information about new COVID-19 cases between April 30 and May 24, finding that the reported numbers of new cases officially ended in the digits "99" four times in that timespan: 7,099 new infections on April 30, 10,699 new cases on May 8, 10,899 new cases on May 12, and 8,599 new cases on May 24.
The likelihood that new case numbers reported over the course of 25 days would end in the digits "99" four different times is 0.011 percent, "or one in 9,350," Ovchinnikov explained on Facebook, calculating this probability through a binomial distribution. He argues that the strange coincidence could be random or evidence that numbers are being dictated "from above."
Die Lage der politischen Gefangenen und andere Menschenrechtsprobleme verschärfen sich von Jahr zu Jahr. Wir beleben den Dialog zwischen der russischen und der deutschen Menschenrechtsgemeinschaft wieder und bauen ihre konstruktive Interaktion, wechselseitige Information und Unterstützung auf.
Wir stellen Informationen für die deutsche Öffentlichkeit über die Situation des Schutzes von Menschenrechten in Russland und Belarus zur Verfügung und die russische und belarussische Seiten werden entsprechend über den Stand der Dinge auf diesem Gebiet in Deutschland informiert; wir schaffen einen Mechanismus zur Unterstützung russischer und belarussischer Menschenrechtsverteidiger, Opfer politischer Repressionen und politischer Gefangenen.
Wir freuen uns auf Ihre Teilnahme am deutsch-russischen Menschenrechtsdialog auf unserer Website und in den Sozialen Netzen. Ebenso laden wir Sie ein, den Newsletter zu Menschenrechtsfragen zu abonnieren, indem Sie auf den folgenden Link klicken.