The Russian Legal and Judicial Systems as Instruments for Politically Motivated Human Rights Violations and Imitation of the Lawfulness of Repressions: project for European judges and lawyers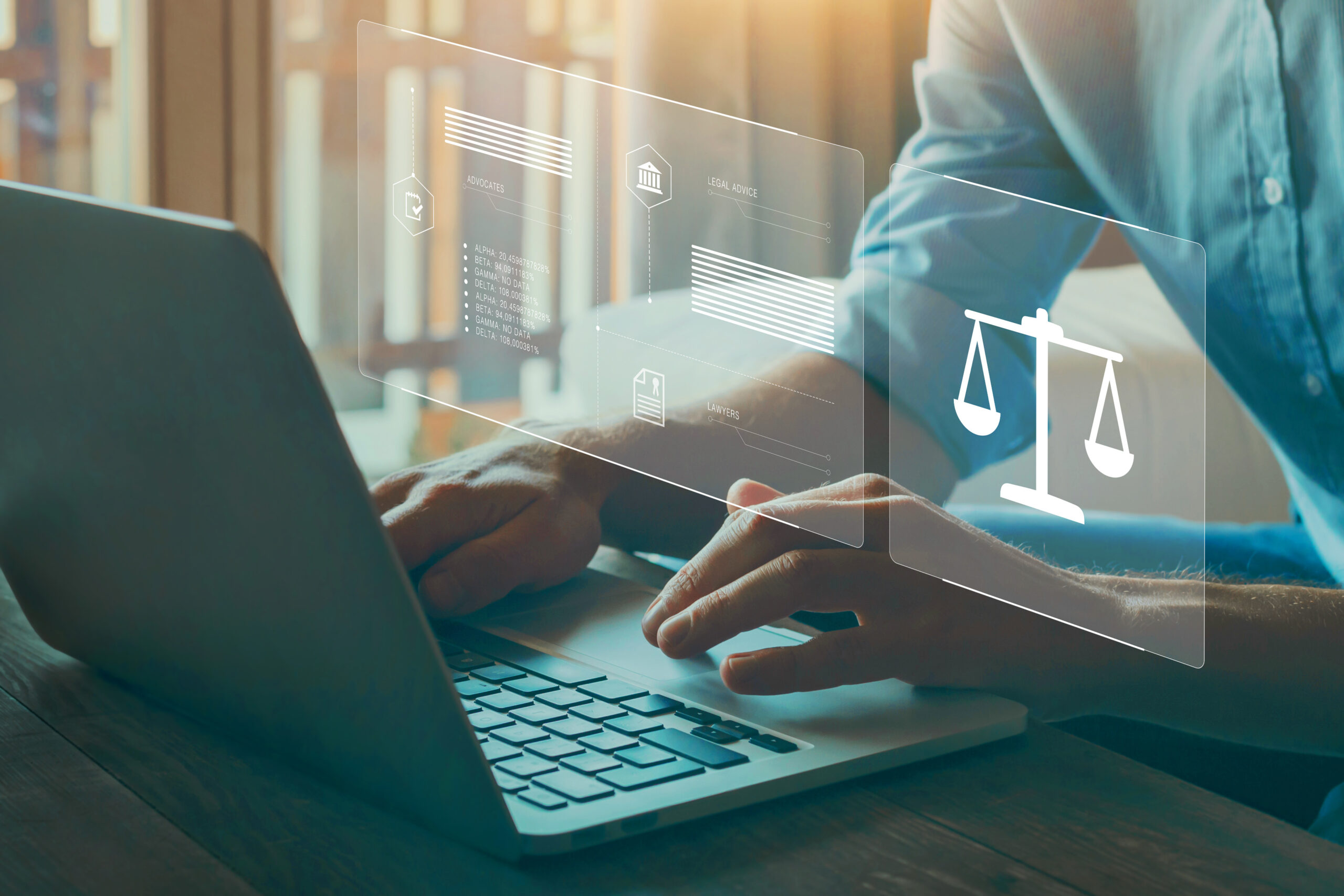 On behalf of the WOT Foundation (Warsaw, Poland) and the "Political Prisoners Support. Memorial" Project we are glad to invite you to two series of seminars for European judges and lawyers  within the framework  of "European Dialogue on Human Rights" Project.
These are two short courses of online events on the practice of applying national and international legislation by the judiciary of today's Russia.
The courses will be conducted by well-known Russian human rights experts. We think that one course will be of particular interest to judges who consider disputes about the status of Russians, the possibility of their expulsion or extradition, and the second to lawyers representing the interests of Russians in such cases and in other government bodies.
We are confident that the courses will help both judges and lawyers better assess the nature of the threats that Russians face in their country. During the events, we will analyze the use of courts by the Russian regime as part of the political persecution of independent journalists, politicians and other dissenters.
We would appreciate your participation in one or all of these seminars. We hope that our events on the legal situation in Russia will help to meet the high European standards of human rights.
The working language of the events is English. In some cases, we hope to provide translation into another available language.
Registration form for judges: https://forms.gle/Hv1f366gVCQQRnan7
Registration form for lawyers: https://forms.gle/1F1cDAnL6779LtGY9
The form includes a thematic list of events and their tentative dates.
Copyright: Adobe Stock
Die Lage der politischen Gefangenen und andere Menschenrechtsprobleme verschärfen sich von Jahr zu Jahr. Wir beleben den Dialog zwischen der russischen und der deutschen Menschenrechtsgemeinschaft wieder und bauen ihre konstruktive Interaktion, wechselseitige Information und Unterstützung auf.
Wir stellen Informationen für die deutsche Öffentlichkeit über die Situation des Schutzes von Menschenrechten in Russland und Belarus zur Verfügung und die russische und belarussische Seiten werden entsprechend über den Stand der Dinge auf diesem Gebiet in Deutschland informiert; wir schaffen einen Mechanismus zur Unterstützung russischer und belarussischer Menschenrechtsverteidiger, Opfer politischer Repressionen und politischer Gefangenen.
Wir freuen uns auf Ihre Teilnahme am deutsch-russischen Menschenrechtsdialog auf unserer Website und in den Sozialen Netzen. Ebenso laden wir Sie ein, den Newsletter zu Menschenrechtsfragen zu abonnieren, indem Sie auf den folgenden Link klicken.