European Human Rights Dialogue: How to Help Civil Society in Russia and Belarus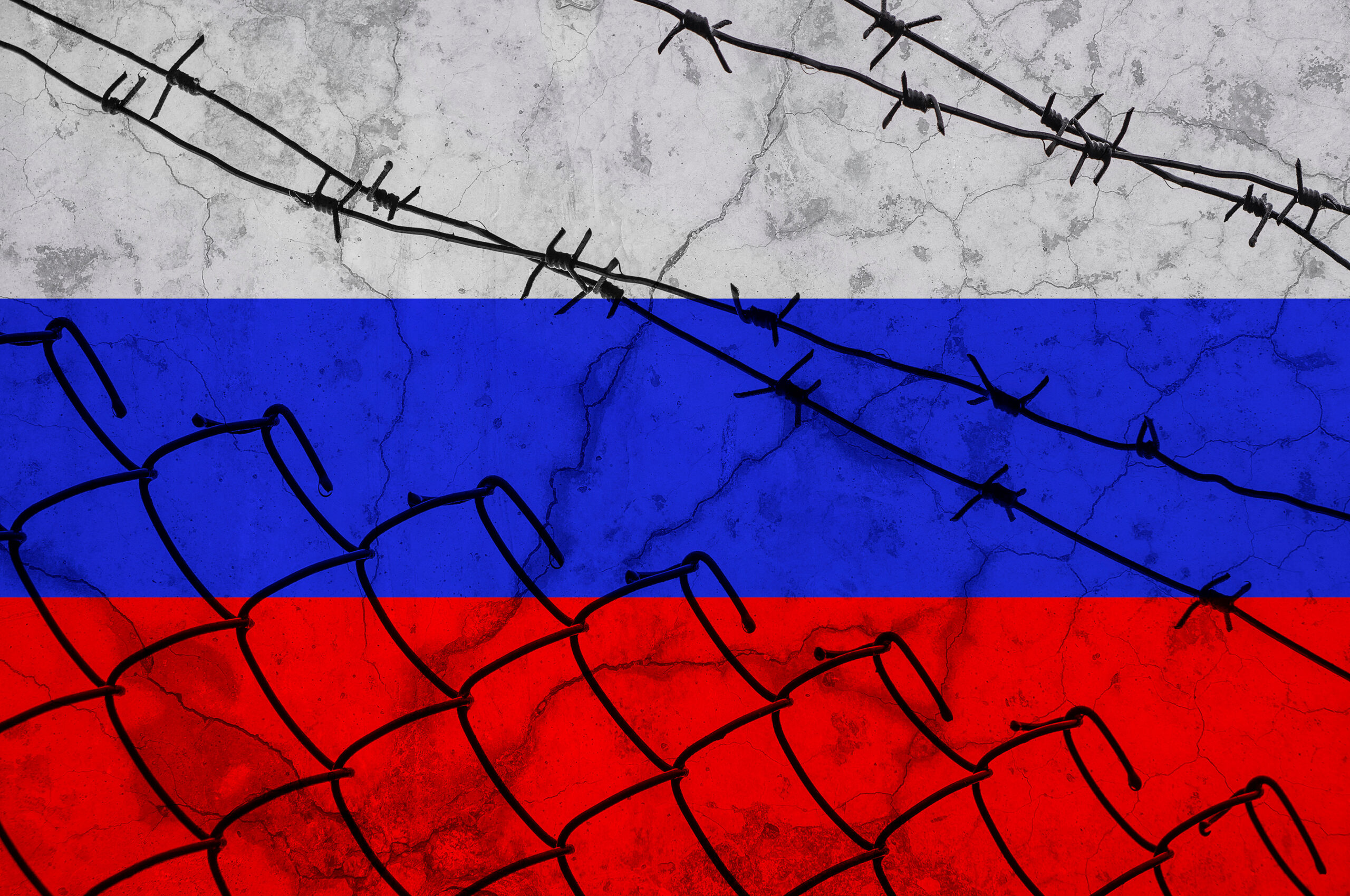 The European Human Rights Dialogue project, the Memorial Human Rights Center, the Belarusian Helsinki Committee (BHC), the "Za wolną Rosję" Association with the support of the German Foreign Ministry present the European Human Rights Dialogue: How to Help Civil Society in Russia and Belarus. The focus is on the human rights situation.
Andrei Dmitrievich Sakharov wrote about the inseparable connection between the protection of human rights and international security. This principle formed the basis of the Helsinki Accords. Unfortunately, now the problem of human rights is not relegated to the periphery of the international agenda. It is no coincidence that in parallel with this, more and more threats arise for international security. As long as gross violations of human rights occur in some countries, the world cannot be safe.
The reports:
Helsinki 2.0 Paving the Way for Russia's Return to Europe (Pdf)
Political prisoners and political repression in Russia in 2021 (Pdf)
Analytical report on the human rights situation, including the situation of political prisoners, in Belarus in 2021 (Pdf)
Foto: Adobe Stock
Die Lage der politischen Gefangenen und andere Menschenrechtsprobleme verschärfen sich von Jahr zu Jahr. Wir beleben den Dialog zwischen der russischen und der deutschen Menschenrechtsgemeinschaft wieder und bauen ihre konstruktive Interaktion, wechselseitige Information und Unterstützung auf.
Wir stellen Informationen für die deutsche Öffentlichkeit über die Situation des Schutzes von Menschenrechten in Russland und Belarus zur Verfügung und die russische und belarussische Seiten werden entsprechend über den Stand der Dinge auf diesem Gebiet in Deutschland informiert; wir schaffen einen Mechanismus zur Unterstützung russischer und belarussischer Menschenrechtsverteidiger, Opfer politischer Repressionen und politischer Gefangenen.
Wir freuen uns auf Ihre Teilnahme am deutsch-russischen Menschenrechtsdialog auf unserer Website und in den Sozialen Netzen. Ebenso laden wir Sie ein, den Newsletter zu Menschenrechtsfragen zu abonnieren, indem Sie auf den folgenden Link klicken.